OUR TOP
RENTAL SOLUTIONS
Bios Analytique offers a wide range of solutions for the laboratory market.
These solutions are today the most successful form of outsourcing the management of scientific equipment because they are better adapted to the technical and financial constraints companies are now facing, than a traditional loan.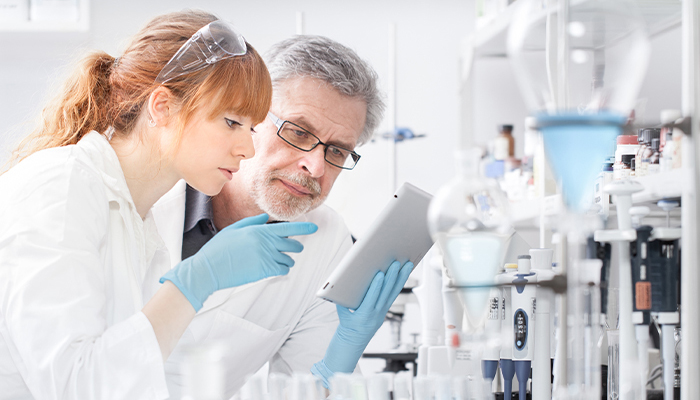 AN ALL-INCLUSIVE
RENTAL OFFER:
Unlike a traditional purchase, leasing allows you to including a range of services, such as extended warranties, that are essential to ensure the equipment functions throughout the leasing period, giving you complete peace of mind and no unexpected bills.