FINANCE SOLUTIONS
Bios Analytique offers a wide range of solutions for the laboratory market.
At Bios Analytique, we understand the challenges faced by companies in the laboratory market. Balancing the need for cutting-edge scientific equipment with the ever-present technical and financial constraints can be a daunting task. That's why we are proud to offer a comprehensive range of Finance Solutions tailored specifically to meet your laboratory's needs.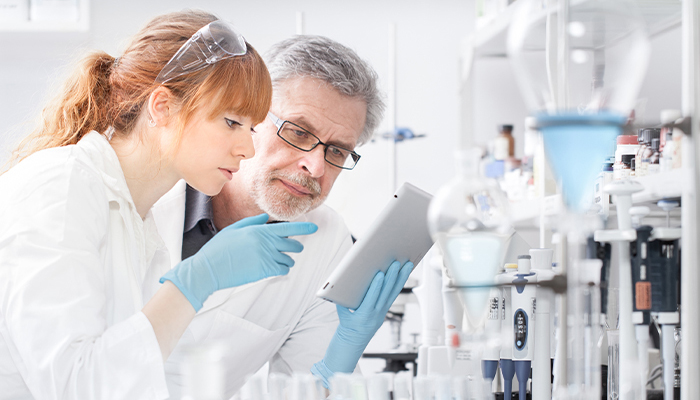 AN ALL-INCLUSIVE
RENTAL OFFER:
Unlike a traditional purchase, leasing allows you to including a range of services, such as extended warranties, that are essential to ensure the equipment functions throughout the leasing period, giving you complete peace of mind and no unexpected bills.