OUR KNOW-HOW
Bios Analytique are a company specialising in operating and financial leasing of equipment for chemical analysis and life sciences laboratories.
We operate in most European countries with offices in the UK, France, Germany and Spain.
10 years' experience as a distributor of analytical instrumentation and consumables, followed by 25 years in the leasing of scientific equipment around Europe has given us expertise that neither manufacturers nor traditional financiers possess!
This allows us to consider the equipment's worth over its entire economic life cycle, not just over its lease period, which guarantees you an offer among the most competitive on the market.
YOUR SUCCESS IS OUR SUCCESS!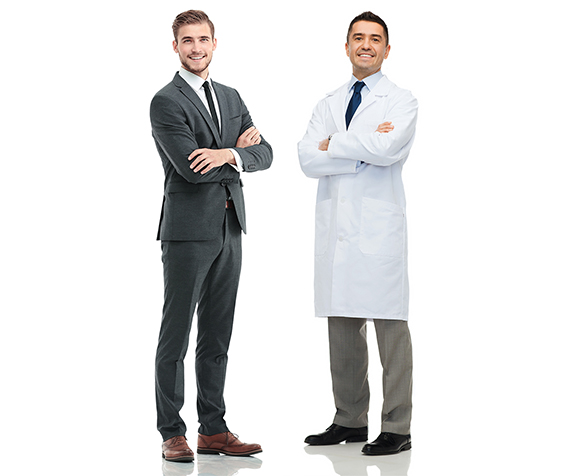 Bios Analytique is the preferred partner of Agilent Technologies in Europe
for rental and leasing.